Testimonials
Please see below some of the recent testimonials we've received. Send us a testimonial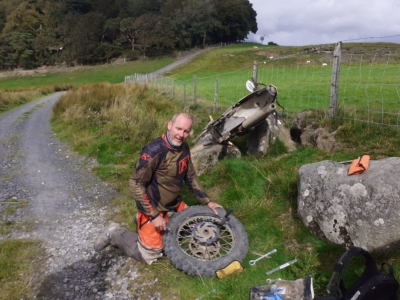 I have to thank Ian for an amazing two day adventure.
Trials were fantastic and very varied and Ian adapted them to suit our needs (I had torn my calf muscle a few days before weekend so nothing too extreme was needed)
Definitely coming back and don't hesitate to book with Ian, as he is very knowledgeable and a great guide.
Cheers see you again soon.

Luke Ball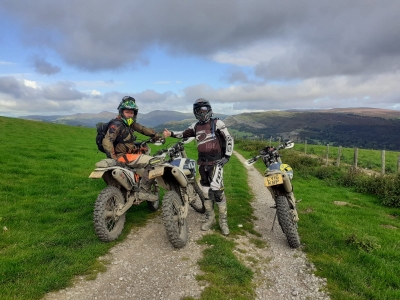 Amazing two days of endless fun and varied trails, Ian knows them all, was able to adapt to our needs, highly recommend, we'll definitely be back to explore more! Thanks to Ian for a perfect weekend on the bikes.

Nicholas Heasman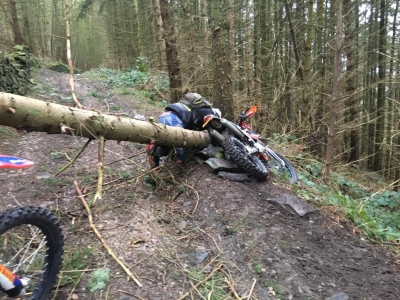 Just had a day with Ian, what a day, trails all washed away. Fallen tree's, real hardcore day.
We're all aching, and we will be back :) thanks, see you soon

IAN PORTER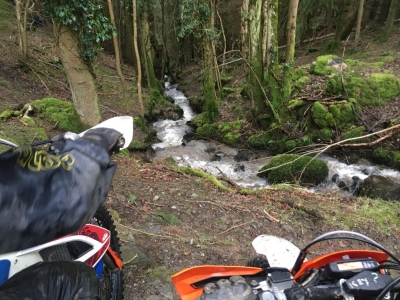 Been riding bikes for 40 years and this was one of the best days out I have had. Ian was an absolute pleasure all day

If your into green Laning I can't recommend these days out enough.

Steven Croft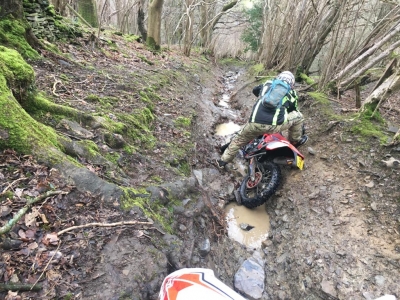 What great lanes some of the best I have rode - very little road work which was nice.

I've been with other guides where groups are large mixed with a lot of tarmac. If you want less tarmac Trailriding Wales is the guide to go for.
Brian Davies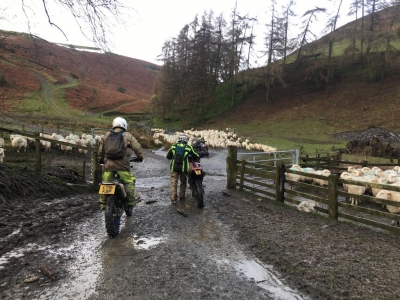 Another great weekend in Wales 2 days of hardcore riding plus a good guide makes all the difference.

This was our third time up to North Wales with Trailriding Wales and there's always new lanes - a mix of everything.

Thanks again for two days of fantastic trail riding and scenery. Looking forward to our next trip!
Essex Lads on Tour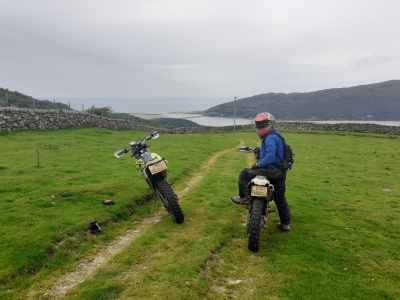 Thanks for the cracking day out riding, what a fantastic place to ride, all that wet weather!!!

Can't wait to do the trails with you again, when we are back down in Wales, dry weather next time we hope.
Steff and the Lads